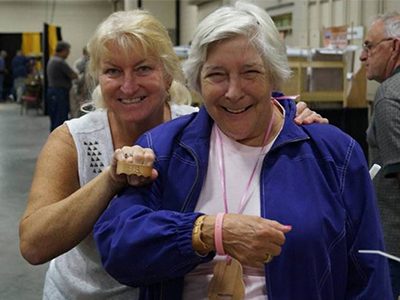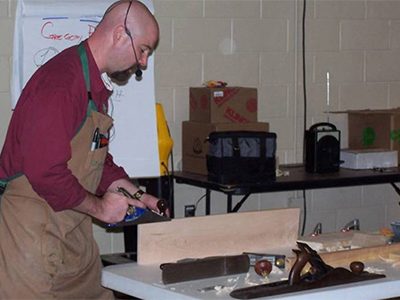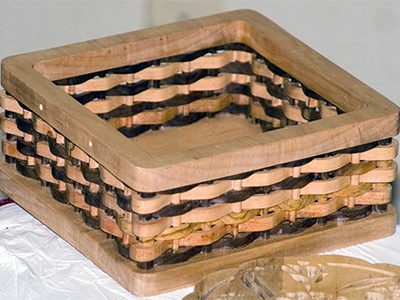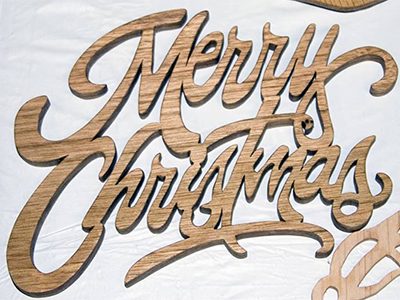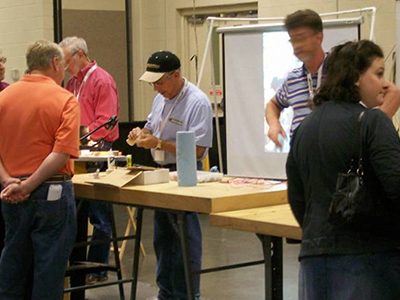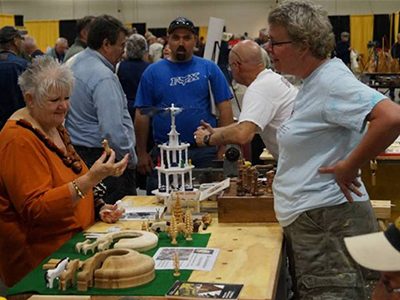 Throughout the years, NCWoodworker.net club has offered various demos throughout both days of the Woodworking Extravaganza and they have given the youth an opportunity to experience woodworking such as Many Light Sabers for kids and a wooden smile medallion. Some of the events were held on Friday and others on Saturday of the shows.
CATAWBA VALLEY WOODCARVERS
NEW for 23rd Annual Extravaganza!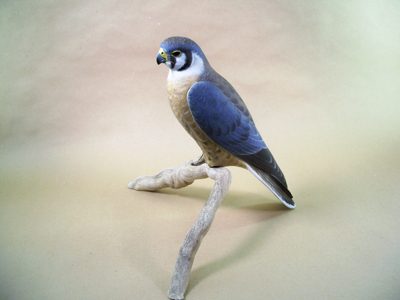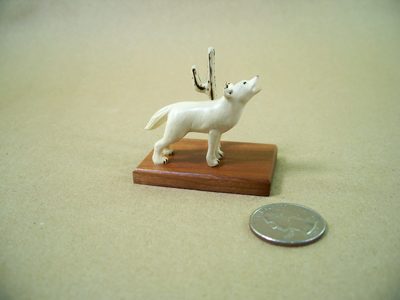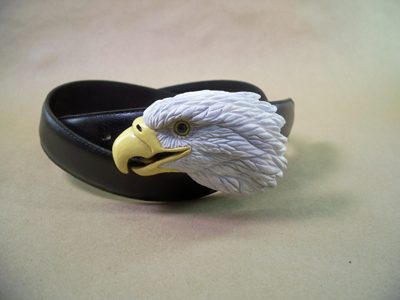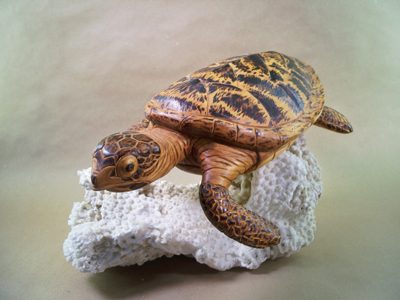 The Catawba Valley Wood Carvers Club of Hickory, NC started in December 1998. The club meets the third Saturday of every month at Klingspor's Woodworking Shop of Hickory. Meetings start at 1pm and end at 3pm. A typical meeting consists of Raffles, Show & Tell as well as the challenge project of the month. Members have an opportunity of hands on teachings from the area's best carvers. No matter your skill level, Catawba Valley Wood Carvers will help you achieve your carving potential.
NCWOODTURNER'S ASSOCIATION
The North Carolina Woodturners Association is a chapter of the American Association of Woodturners, organized in Hickory in 1990, to promote interest in woodturning for persons of all levels of ability. Beginners to full-time professionals provide information, education, instruction and opportunities for hands-on experience. Encourage creativity; explore new methods and techniques for advancing woodturning as a creative art form. The club meets the second Saturday of the month at Klingspor's Woodworking Shop of Hickory.
WESTERN PIEDMONT WOODCRAFTERS
Western Piedmont Woodcrafters is an informal group of men and women dedicated to ALL kinds of woodworking.  They meet once a month to talk about a woodworking projects, demonstrate a hand or power tool, or new woodworking techniques.
2023 Christmas Ornament Program
The Carolina Scrollers annual, this the 11th year, the Christmas Ornament Program, will begin sales in October at the Klingspor's Woodworking Extravaganza Show located in Hickory NC. Sales will continue from November 6 until December 29, 2023 at Klingspor's Woodworking Shop in Winston Salem. The dedicated members will continue to scroll new patterns in addition to past favorites.